IAAC – Institute for Advanced Architecture of Catalonia
Global Summer School Program 2022
Digital fabrication & Robotics // presential workshop in IAAC Barcelona
Duration: from the 10th until the 15th July 2022 – not active / new date TBA.
ROBOTIC SPACE FRAMES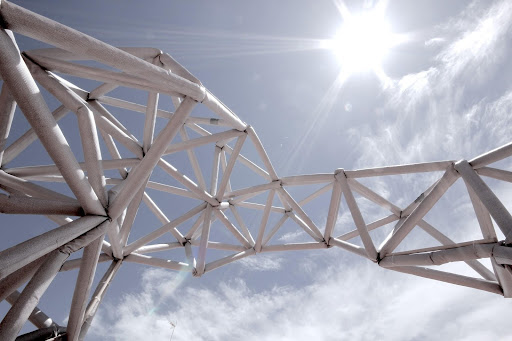 Ph credits: Nobula, Lightweight Structures Seminar 2014, IaaC

Syllabus


With the growth of urban areas and population explosions, cities are becoming focal points for human life, yet they are unsustainable. Therefore, the construction sector needs to evolve towards faster, cleaner, more efficient and customisable construction systems.
Lattice structures are an emerging solution to weight, cost and advanced manufacturing time reduction. Introducing computational technologies, advanced robotics and novel techniques processes we are able to create an elegantly simple means of fabricating complex space frames and structurally optimized architecture.
Taking inspiration from the patterns found in 3-Dimensional Lattice Structures, this workshop will focus on the design and fabrication of self suportive space frames, that incorporate advanced design thinking, generative algorithms and mass custom fabrication to existing industrial processes. Accompanied with novel interfaces for robotic programming and large-scale automated construction.
This course will cover the fundamental understanding and generation of lattice systems and their real-world application. With the help of rhino and grasshopper, we will design, optimize and simulate reticular structure models, with a purpose to be fabricated with interlocked custom sized struts along bespoke joinery robotically manufactured. The final outcome will be the fabrication of a 1:1 scale prototype.

Learning objectives
At course completion the student will:
Understand fundamental concepts of computational design;

Be introduced to logical algorithm thinking;

Have knowledge of basic concepts of generative design;

Be capable of generating parameterised processes;

Learn fundamental concepts of lattice structures. 

Understand basic concepts of robotic fabrication workflows.

Previous Knowledge / Students background requirements 
The workshop is open to all applicants with a bachelor degree related to the fields of Architecture, Design, Arts and Engineering willing to engage in the program. No previous extensive knowledge is required. The participants will receive lectures and classes to be introduced to the workshop's topics, softwares and tools.
Faculty Team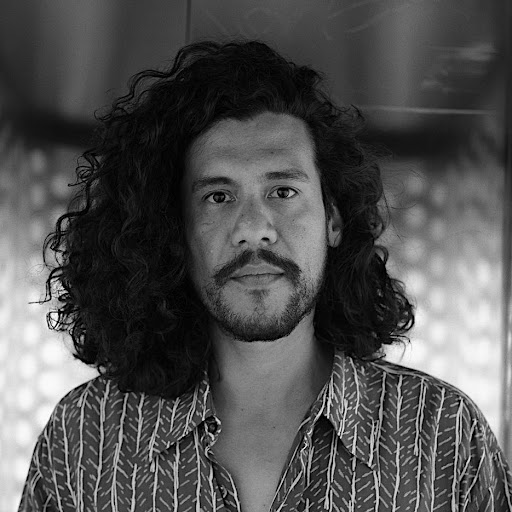 Rodrigo Aguirre is a Nicaraguan architect based in Barcelona since 2011. He studied architecture at the American University-UAM of Nicaragua and has a master's degree in advanced architecture from the Institute of Advanced Architecture of Catalonia-IAAC.
As an architect and researcher, he has specialized in algorithmic design and design engineering applied to new manufacturing technologies such as digital fabrication, robotic fabrication, and 3D printing.
He has more than 8 years of experience in the use of parametric tools and teaching, being an instructor of computational design on different platforms. At the IaaC, his work as a professor/researcher tries to question the relationship between the designer, computer representation, and matter. Seeking in this way, through the development of design processes, to push the limits of form, structure, and space.
His expertise has led him to participate in international workshops in Iran, Russia, Brazil, Egypt, England, and China, as well as in the Versailles architecture and landscape biennial. Moreover, he has been an ongoing collaborator with IaaC's global summer school since 2013.
He currently works at the architectural firm Mangueras Yvars architects-MYAA as a senior computational design specialist focused in design optimization and design engineering.
Ashkan Foroughi is an architect and researcher, interested in multidisciplinary and multi scalar approaches in architecture. He holds a bachelor of architecture, followed by a master of advanced interaction at (IAAC-2018) and a postgraduate degree in 3D printing architecture (IAAC-2019), where he specializes in robotic additive manufacturing and computational design.
Since then he has been involved as a computational designer and roboticist at IAAC, collaborating in an array of seminars, workshops and projects.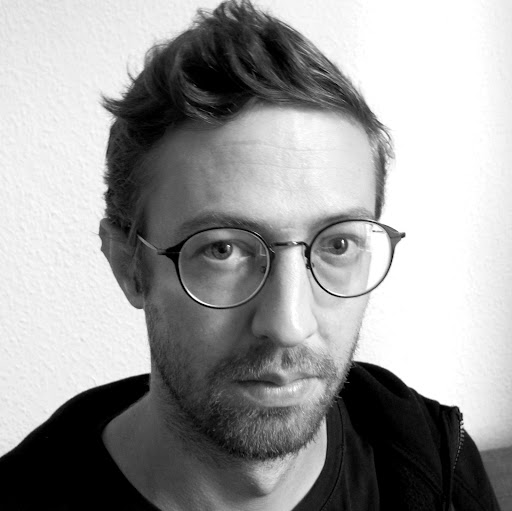 Aaron Porterfield is an Industrial Designer focused on computational design and digital fabrication. He studied Industrial Design at the Academy of Art University in San Francisco, CA.
Aaron has worked in additive manufacturing for 8 years, with Autodesk, FATHOM, and is now the founder of his own consultancy, F=F (www.fequalsf.com). He is also the developer of the Grasshopper plugin, Crystallon, for designing lattice structures for 3d printing.

WEEKLY SCHEDULE & TIMETABLES
Day 1  / Sunday, 10th July
Welcome to GSS22

Workshop Presentation

Introduction to parametric design with Grasshopper – Rodrigo Aguirre 

City visit
Day 2  / Monday, 11th of July
Introduction to lattice structure with Crystallon – Aaron Porterfield

Introduction to live physics simulations – Rodrigo Aguirre 

Group exercise – Scale models 
Day 3 / Tuesday, 12th of July
Introduction to robotic fabrication with robotic arm – Ashkan Foroughi
Robot demo – Ashkan Foroughi
Lattice structures workflow, from design to fabrication – Aaron Porterfield
Group exercise – Create your own design



Day 4  / Wednesday, 13th of July
Optimization processes – Rodrigo Aguirre 
Robotic fabrication group exercise 
Day 5 /  Thursday, 14th of July
Live feedback sessions

Production
Day 6 /  Friday, 15th of July
Production 

Final Presentations
Please note that any changes / updates in the content of the schedule, will be shared to the workshop's participants prior to its beginning.

Main & secondary tools

Software
Rhinoceros 7.0. The 90-day trial version can be downloaded from the website www.rhino3d.com/eval.html
Other software to be specified by session.
Because Grasshopper 3D works best for the Windows operating system, we recommend students  to have an installation of Windows (preferable Windows 10 x64).  If you have an Apple computer, it is recommended that you install Windows on Boot Camp which will perform better than Parallels or VMWare.  It is recommended that you max out the RAM potential on your computer.
Plugins
All Grasshopper plugins will be provided by the instructors.
Hardware
8 GB memory (RAM) or more
At least 600 MB space in the hard drive
Operational System
Windows 10, 8.1 or 7 SP2 (Grasshopper 3D is only currently available for the Windows operating system. For this reason, every student is required to have an installation of Windows).
Note: If you have an Apple computer, it is recommended that you install Windows on Boot Camp which will perform better than Parallels or VMWare.